NO!
Regular price
$14.99
Sale price
$0.00
/
---
Maximum of 4 free patches per order
These patches are a great way to customize and add a bit of personality to your backpack, jeans, denim jacket, socks and so much more ☀️ You'll love showing off your new designs! For a permanent application on fabric, sew it on or use fabric glue.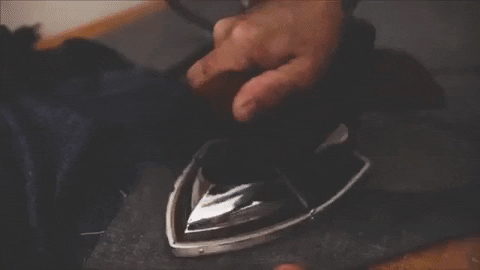 There is a lot of competition in this industry, and it's getting harder and harder for companies to stand out. Over the past months, the entire team at Iron Patch brainstormed about how we could get the word out there about our brand. We finally decided that giving away patches every month would be the best solution for us to get people to know our company and its wonderful products.